Your organisation or business aims to make a positive difference to people's lives. Evaluation Works helps you do that. You need to know what's working and what's not. You want to know how to improve a programme, whether to take a pilot to roll-out or which programme to invest in.
We support your decision-making and business
We provide critical thinking and processes, and evidence-based information, so you can:
Report on your outcomes
Improve your policies, programmes and practices
Make sound funding and investment decisions
Plan for sustainable change.
We provide independent, high quality evaluations and capacity building services.
Evaluation
We work with organisations to:
Ask the right questions
Identify what is important and valuable
Identify what works well
Measure outcomes
Assess merit, worth and significance.
Capacity-building
We assist organisations to:
Set up their own monitoring and evaluation systems
Incorporate evaluative thinking into their practice, governance and strategy development.
News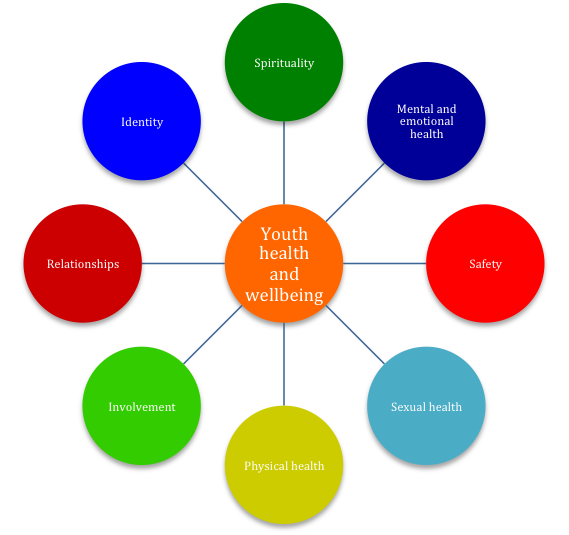 Measuring outcomes is important. Fundamentally, it is about "knowing and showing that what you're doing works". Yet how best to proceed can be challenging. So Evaluation Works has produced a resource that explains what we mean by outcomes, the benefits of a comprehensive outcomes system, and some useful definitions.
0 comments
An innovative approach to measuring youth health and well-being outcomes has produced benefits that can now be applied to other youth organisations and services as well as a wide range of NGOs.
0 comments
Measuring youth outcomes — Summary report available early 2015.
0 comments